About the event
Intec, Bluesign and Akrocean are joining forces to organize their first Greek offshore renewable energy conference in Athens in order to share return of experience from active players abroad and present solutions contributing to the acceleration of the offshore wind development in Greece.
The purpose is to discuss widely about the Greek offshore wind industry and especially needs at early stage for its development such as local content needs, international return on experience, value of offshore data, structuring of the supply chain, skills required, legislative requirements, project local acceptance.
Intec is a leading supplier of digital solutions, products and services to the Greek Industrial market for more than 40 years. Recently, Intec has been focusing in Renewables as well, through partnerships with leading companies in the field, targeting to accelerate the energy transition in Greece.
Bluesign is a communication agency committed to the energy transition (particularly Offshore Renewable Energy) and organizes each year Seanergy, France's international forum on Offshore Renewable Energy.
Akrocean is a French player in marine renewable energies providing environmental data collected at sea as a service.
Where
Yacht Club of Greece
18 Karagiorgi Servias
18533, Piraeus, Greece
When
Thursday, 19 october 2023
Programme
Technical Visit at Elefsis Shipyards
Transport
Provided by a private bus from the center of Athens
Visit of the Elefsis Shipyards and presentation
Departure from Elefsis Shipyards
More information coming soon !
Spots are limited and participation is subject to moderation and will therefore be confirmed at a later stage, after registration.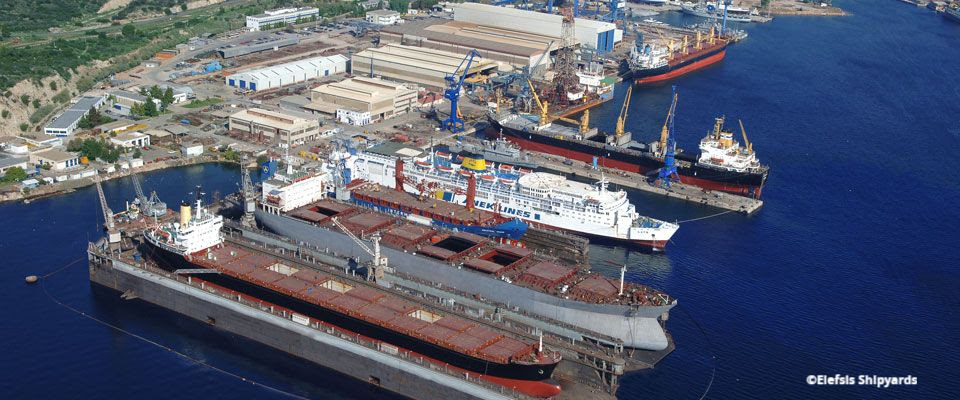 Greek offshore renewable energy conference
Opening session
The potential of offshore wind energy in Greece
Alexandra Sdoukou

- Deputy Minister of Environment & Energy (TBC)

Efi Karra

- Sustainability & Policy Advocacy Officer - ELETAEN / Hellenic Wind Energy Association (HWEA)

Thalia Valkouma

- CEO, FARIA Renewables
Everything you'd like to know about offshore wind farm construction
Talks
What are the needs at early stage development?
Ben Oudman

- Head of Offshore Wind, DNV

Elvira Aliverdieva

- Product & Offering Specialist, Vaisala

Mathieu Daden

- Sales Manager, Akrocean

Thibaut Debouche

- General Manager, G-Tec

Pauline Øien

- Head of Commercial, Vind AI

Ramsey Nehme

- Head of Project Development Europe, SBM Offshore
MARINEWIND European project
Workshop session
Leonidas Parodos

- Project Manager, Q-Plan

Georgios Spyridopoulos

- Project Consultant, Q-Plan
Agenda
Introduction & workshop objectives
Presentation of the MARINEWIND European project
Co-creation path focus on barriers & enablers perceived by the stakeholders for the investment on FOWTs
Conclusions – next steps
Return on experience on Saint-Nazaire Offshore Wind Farm
Talk
Innovation, Logistics, Local Content with introduction to Floating Offshore Wind
Alexandre Veniamin

- BU Manager South EU, DEME Offshore Renewables
Supporting the growth, what are the main challenges?
Panel discussion
Supply chain & logistics issues
Panos Bafis

- Hydrogen and Business Development, FARIA Renewables

Philippe Léon

– EOLE Project Manager, Nantes Saint-Nazaire Port

Vasilis Giotas

- Country Manager Greece, OWC

Eleni Tsirikou (moderator)

- Sustainability Strategy & Business Development, Intec
Closing session
Ifigenia Tzavelas

- CEO, Intec

Sabrina Pedrosa Peseux

- CEO, Bluesign
Cocktail networking reception
Event Speakers
Here are some of our speakers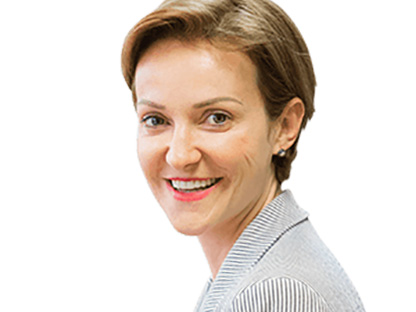 Alexandra Sdoukou
Opening session 2.00 pm (TBC)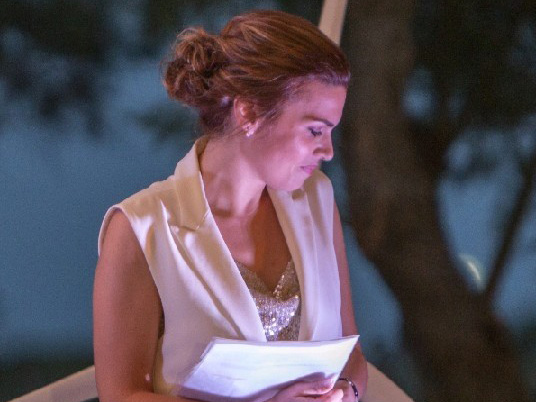 Efi Karra
Opening session 2.00 pm (TBC)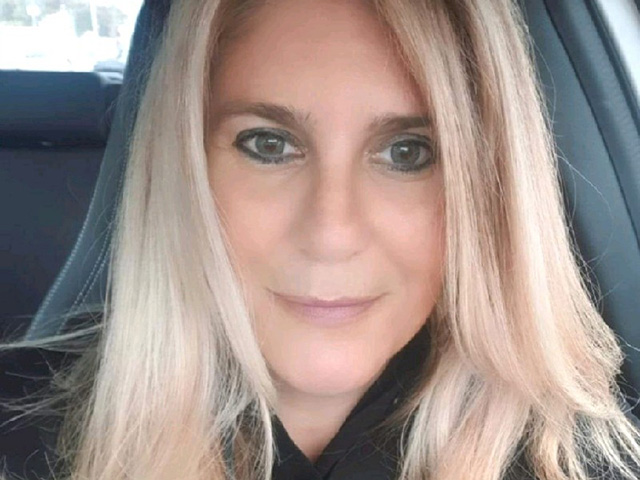 Thalia Valkouma
Opening session 2.00pm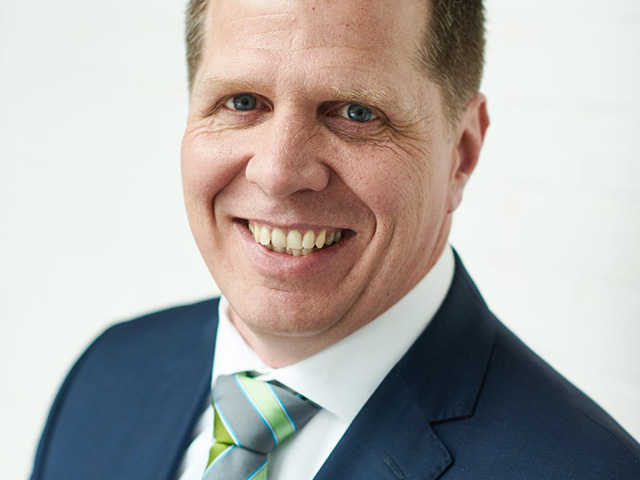 Ben Oudman
Talks & panel discussion 2.40pm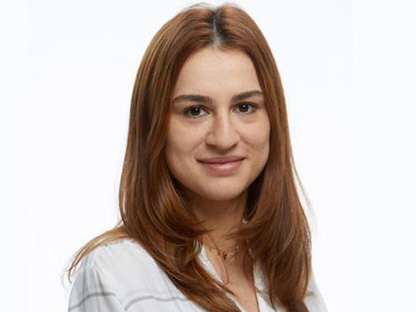 Elvira Aliverdieva
Talks & panel discussion 2.40pm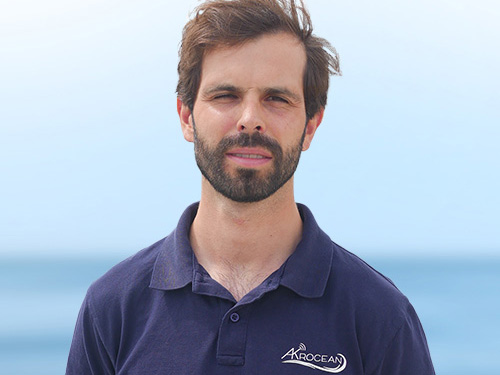 Mathieu Daden
Talks & panel discussion 2.40pm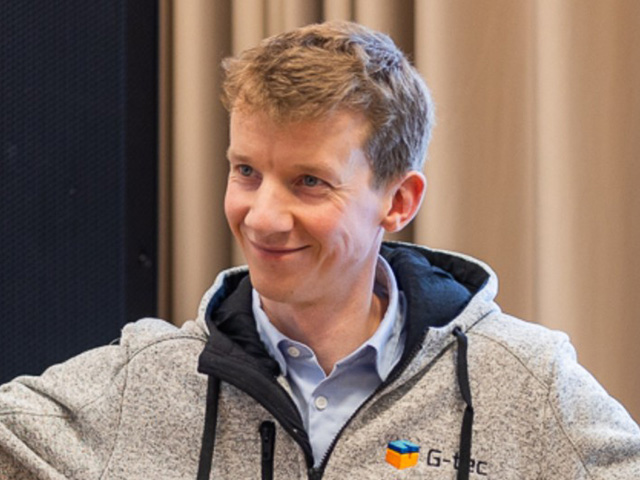 Thibaut Debouche
Talks & panel discussion 2.40pm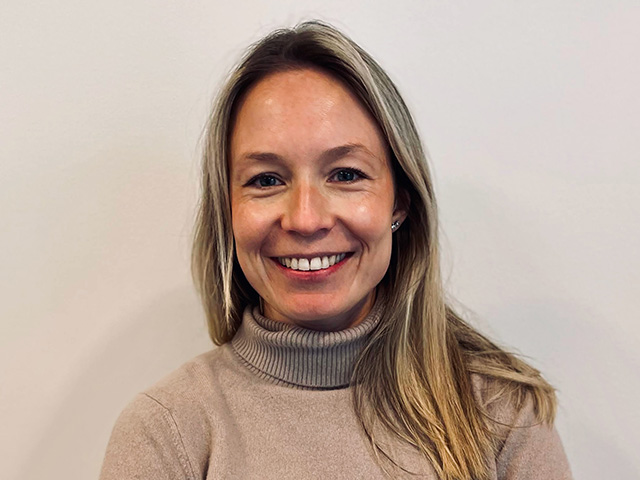 Pauline Øien
Talks & panel discussion 2.40pm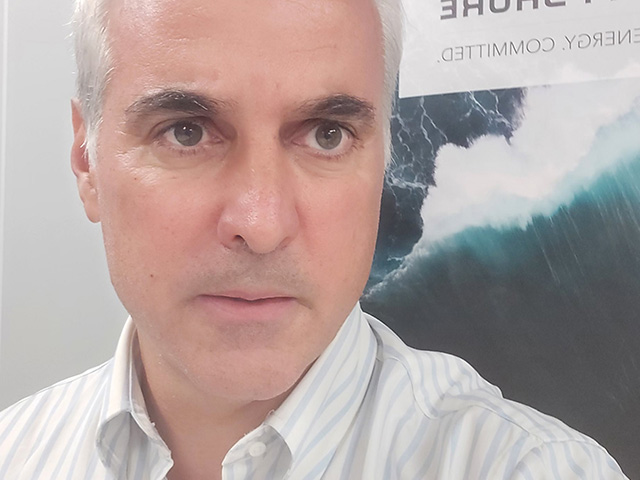 Ramsey Nehme
Talks & panel discussion 2.40pm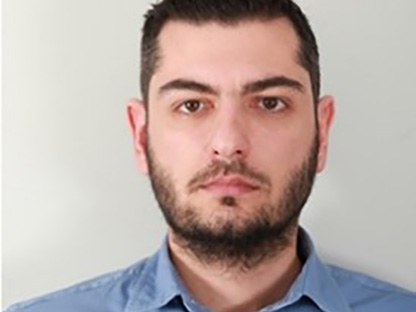 Leonidas Parodos
Workshop session 4.10pm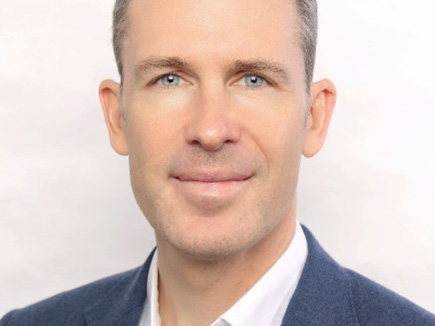 Alexandre Veniamin
Return on experience 4.55pm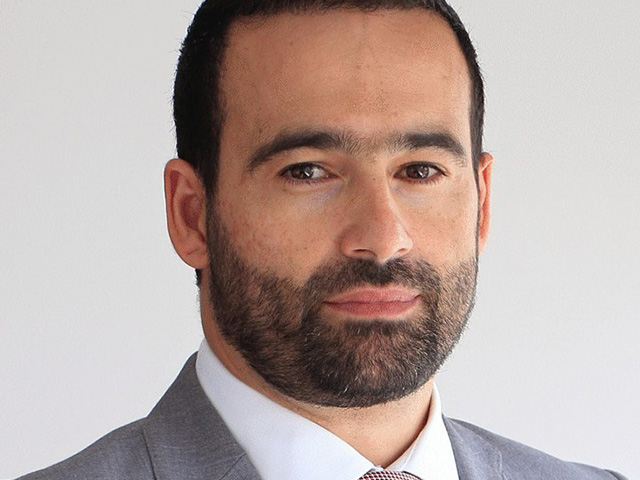 Panos Bafis
Talks & panel discussion 5.05pm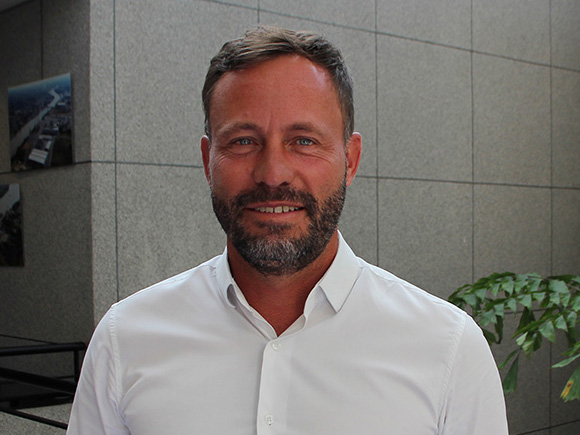 Philippe Léon
Talks & panel discussion 5.05pm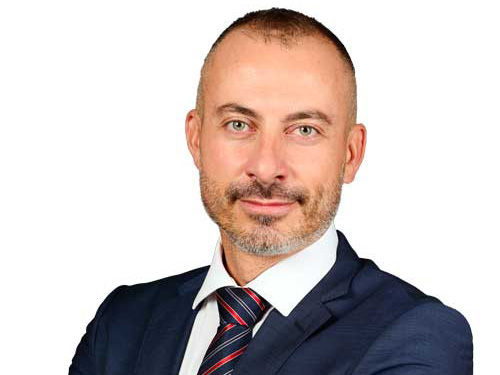 Vasilis Giotas
Talks & panel discussion 5.05pm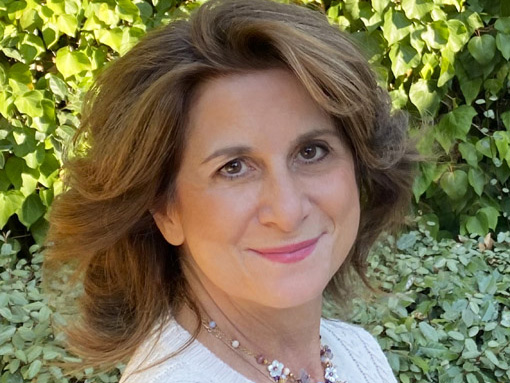 Ifigenia Tzavelas
Closing session 5.55pm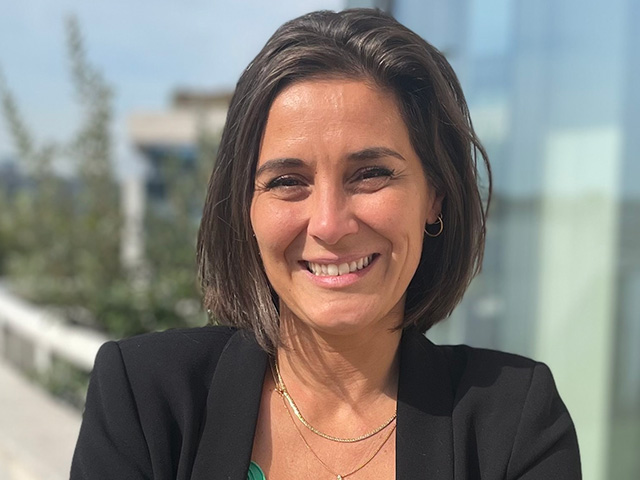 Sabrina Pedrosa Peseux
Closing session 5.55pm
Contact Us
If you have any questions or are interested in being partner or sponsor of the event, feel free to contact us